Tatt Life Studio
Tatt Life Studios is a tattoo shop in Las Vegas, NV, and is home of some of the hottest and most talented tattoo artists in the industry.
3200 Polaris Ave #5 Las Vegas, NV 89102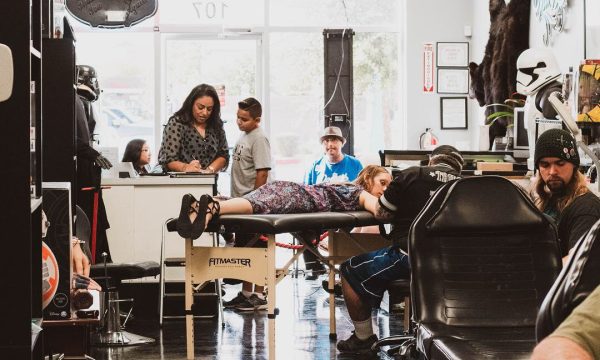 With a strong passion for art, creative concepts, and wide range of skills and abilities let the tattoo artists at Tatt Life Studios design your next tattoo for you.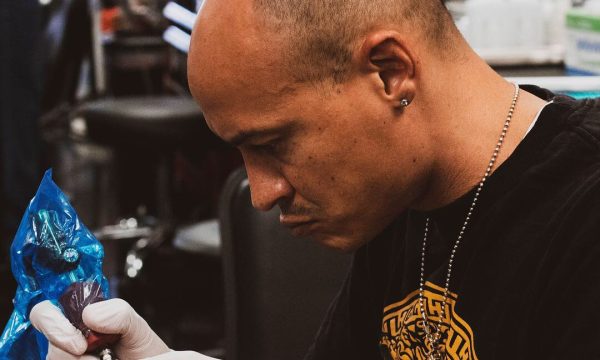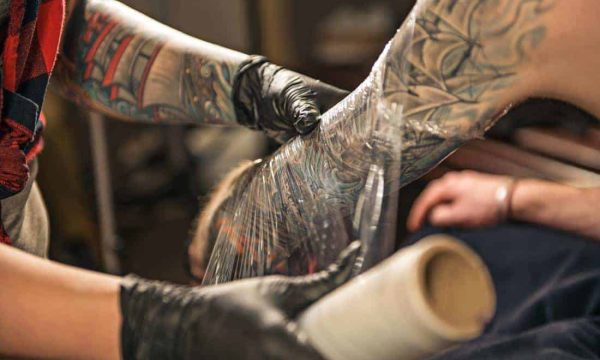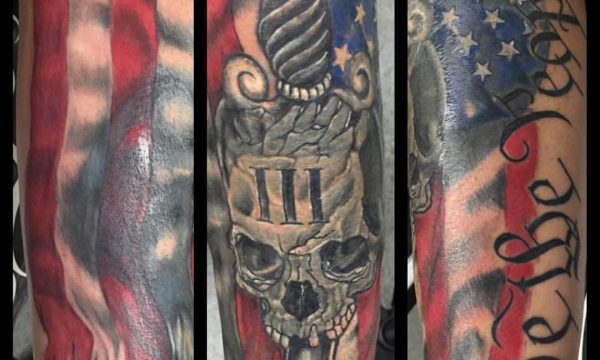 Pretty neat spot, right when you walk in you get greeted by one of their friendly artists and you get immersed in the cool decorations of Star Wars suits and masks all over the walls.
My artist Josh has been working on my leg piece and it's turning out pretty damn nice.Jomari M. - Yelp Tell us a little bit about the tattoo you have mind and set up an appointment with one of our talented artist. You can book with someone specific or schedule a slot with the first available artist.