Home to the hottest tattoo artists in Vegas!
With a strong passion for art, creative concepts, and wide range of skills and abilities let the tattoo artists at Tatt Life Studios design your next tattoo for you.

The amount of talent that these young up and coming industry leaders have is unmatched anywhere in Las Vegas. With a keen eye for art and a special attention to detail in an industry where nothing less then perfection is required there is no doubt the artists at Tatt Life Studios can deliver.
I am 'THE' international hip hop tattoo artist to the stars. Maybe you have heard of me? I am Facebook famous.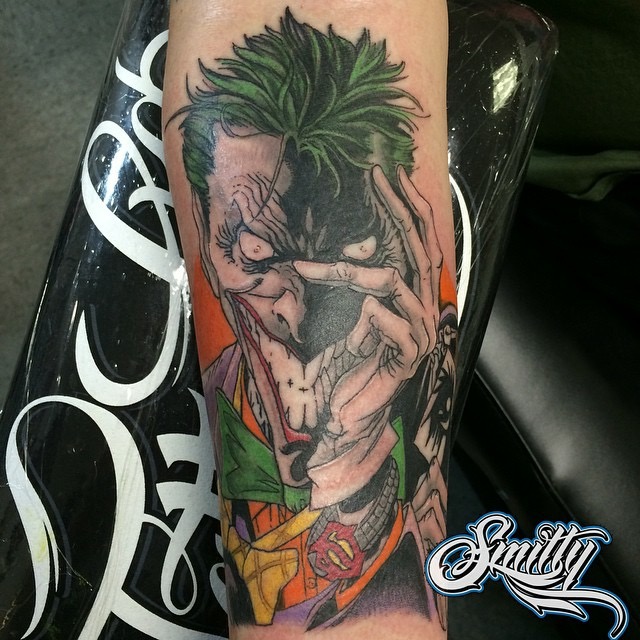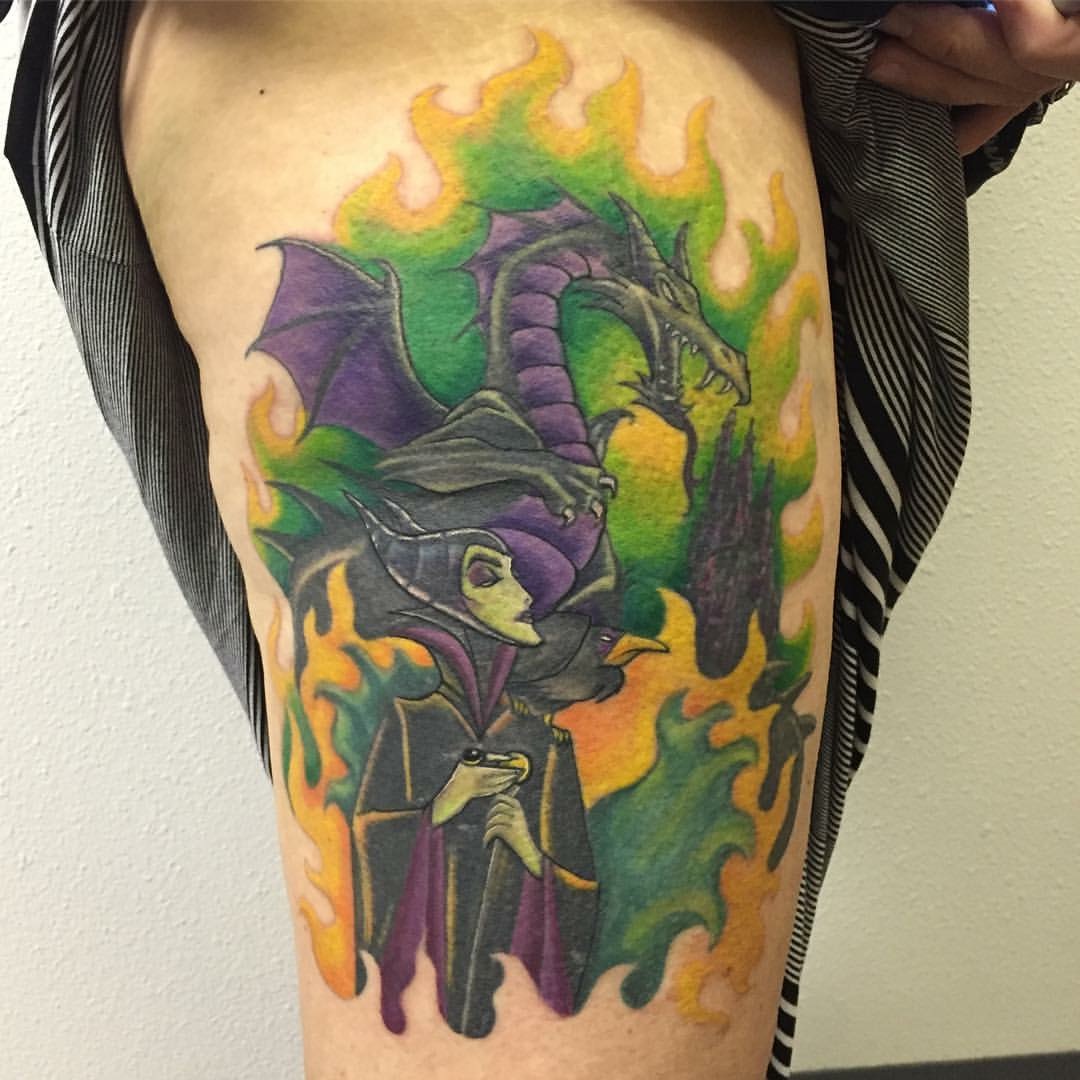 Tatt Life Studio
Tatt Life Studios is a tattoo shop in Las Vegas, NV, and is home of some of the hottest and most talented tattoo artists in the industry.
10430 S Decatur Blvd #107 Las Vegas, Nevada 89141
Tell us a little bit about the tattoo you have mind and set up an appointment with one of our talented artist. You can book with someone specific or schedule a slot with the first available artist.